Attention Slime Shoppers!
Remember, Slime is always best gifted fresh! If you are trying to buy as early as possible this year consider purchasing November 10th or later. A great time to buy is during our Pink Friday Sale which launches November 26th.
Happy Holidays & Best Wishes For The New Year!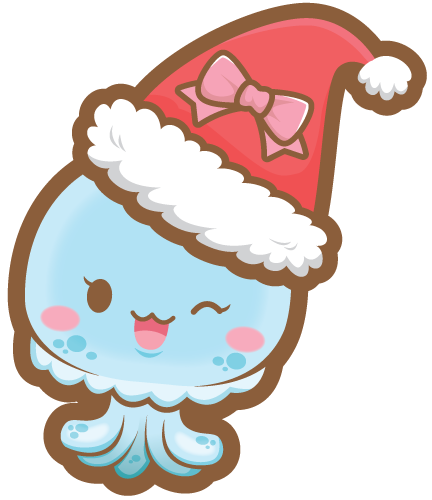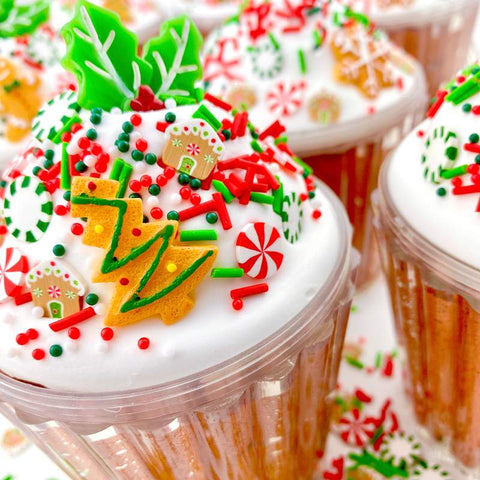 This Slime smells heavenly! Santas been hard at work and needs a Slimey treat, what better to squeeze than a fragrant Gingerbread Slime-Cake!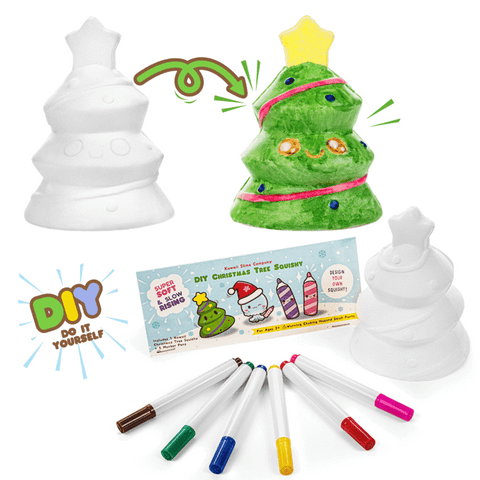 Another great stocking stuffer! If your kid loves squishes this is a perfect gift! Color your very own squishy any way you like with the included markers.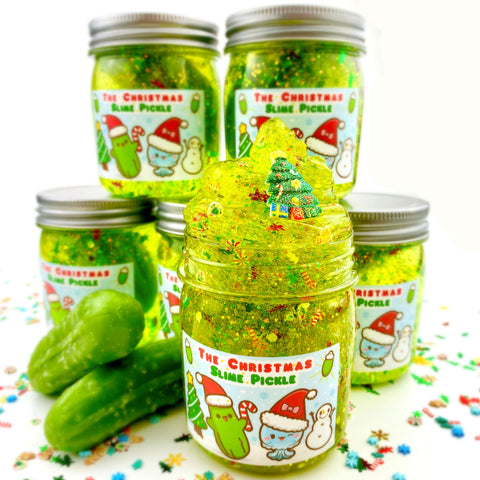 We wanted to pay homage to the funny Christmas Pickle tradition! We're pretty certain any Slime fanatic will love this sour pickle Slime full of festive add ins.
While our specialty is handcrafted Slime toys, this year we introduced DIY Slime kits, sensory & fidget toys and even some books on Slime!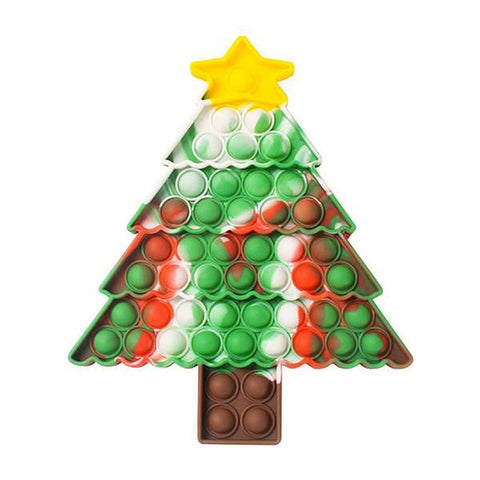 Oh Christmas Fidget, Oh Christmas Fidget, we love to pop all your bubbles! Pop-Its are the hottest toys of the year. Grab them before they're gone!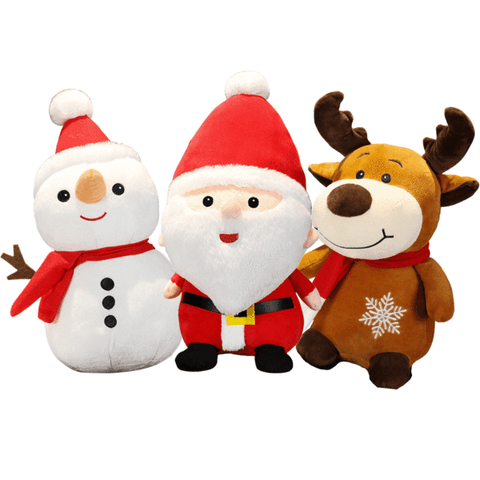 A cute stuffed friend is always a perfect gift for the holidays. Kawaii-fy your Christmas with these adorable plushies! Super soft and perfect for hugging.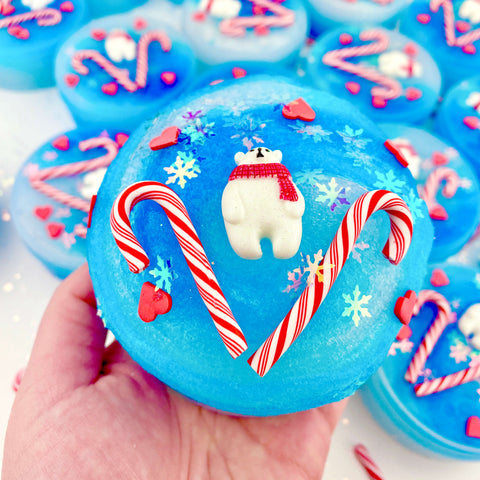 Brrr! It's cold outside! This Arctic Icee Slime feels and looks cold, just like a can of your favorite cola soda! This Slime is kid tested and polar bear approved.
We know this year has been hard on everyone and we hope that our handcrafted Slime toys brings you and your family a little joy and stress relief. We are grateful for your continued patronage of our small business, especially during these times and we hope you and your family stay safe and healthy!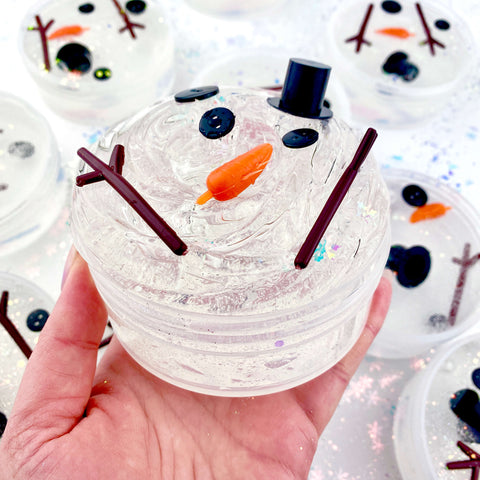 This year has been hot and Frosty didn't make it! "Melted Snowman" is a funny Putty Clear Slime where all the snowman parts are included... even the carrot!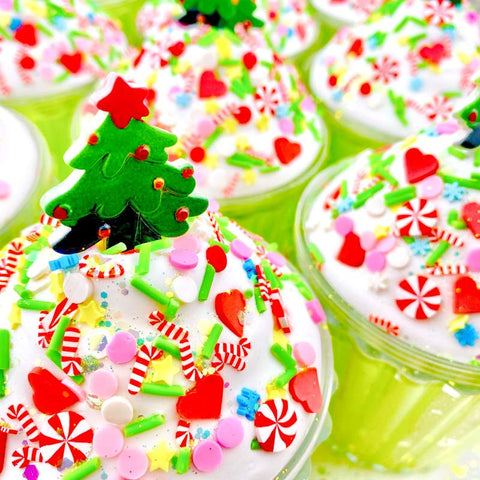 A Christmas Slime-Cake sure to make your heart grow 3x the size! We think the Who's would be proud of our Gooville Goo, it's Grinchy green with delight!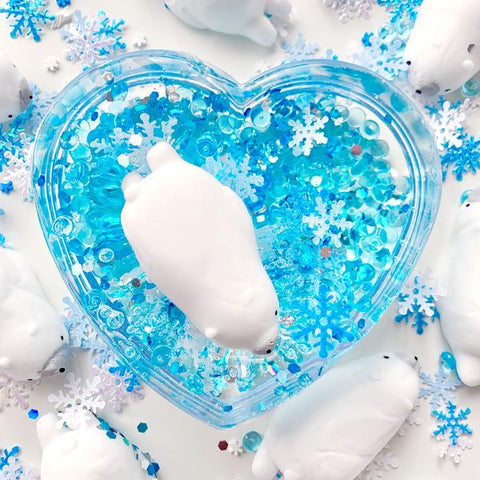 Last years best selling Slime is back! Polar Bear Plunge was a hit and would be the perfect gift for girls or boys. Its crystal clear clarity will take your breath away.