ABOUT KAWAII SLIME COMPANY
The beginnings of Kawaii Slime Company started back in 2017 when a stressed out Mom found this fascinating trend on Instagram called #oddlysatisfying. Her oldest child begged her Mom to make this mysterious gooey substance but the stressed out Mom stood firm... "NO, it's too messy!"  
But like any good story that involves a slightly annoying, albeit strong willed child vs. a stressed out & too tired to argue Mom...... Dad bought glue behind Mom's back! After a few messy trial runs, a couple arguments between parents and a few youtube tutorials later, this families love of Slime was born. 
More on a whim and certainly not taking Slime very seriously back then, they listed their first Slime on Etsy in 2017. They laughed at their little "experiment" and the first sale was from grandma who probably thought they lost their marbles. But to their amazement people actually liked it and purchased it! They decided to put a little more emphasis on packaging and presentation and used Mom's background in photography and photoshop to help finesse their products and create the brand you now know as Kawaii Slime Company.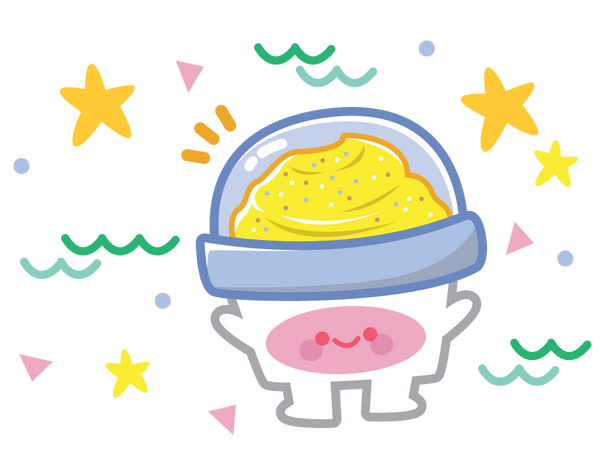 Most people are unaware but Kawaii means CUTE in Japanese! With mom's heritage of Korean, Japanese, Irish, English & French and her love of the Kawaii culture from her younger years.. she knew Slime + Kawaii would make the perfect pairing. 
At the start of 2019 they made Kawaii Slime Company a full time endeavor for their family and have loved every moment. They believe the world of Slime is so fulfilling in numerous ways. Not only as a physical stress reliever but as an awesome way our younger generation can be exposed to the wholesome world of crafting arts. These young Slimer's are what inspires our whole team to do what they do everyday. It's hard to be a kid nowadays, there are so many terrible things kids can fall prey to but these kids are finding solace with Slime!  
Our company mission is to help every child who has an interest in Slime to try and open their own Slime shop. We feel humbled and excited to engage with these Slimers' and give advice or donate product as ways to give back. We hope to continue to help these kids become superstar Slime entrepreneurs!
MEET THE CREW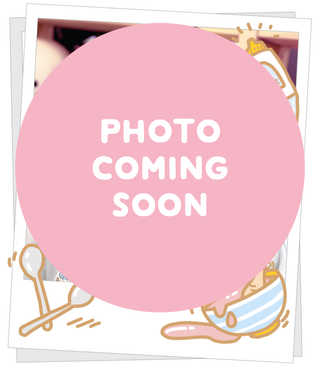 Nomi & Meadow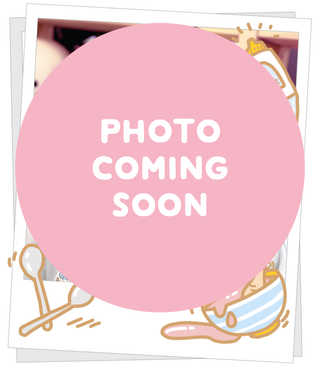 Roxanne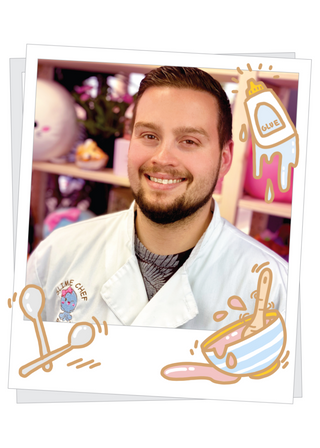 Ryan
Ryan spent years in the dog grooming industry before a chance encounter with Roxanne & her husband Jon would put him in front of the wonderful world of Slime! Kawaii Slime Company could not run without Ryan and we couldn't think of a better person for his position. In the last 2 years, Ryan has learned and mastered hundreds of different Slimes we have sold. At any given time our store carries 75-100 varieties of Slime which he makes and manages on a daily basis... all the while listening to music that annoys Roxanne. 
Favorite KSC Slime : Mint Chip Ice Cream Pint
Favorite Non-Slime Hobby :