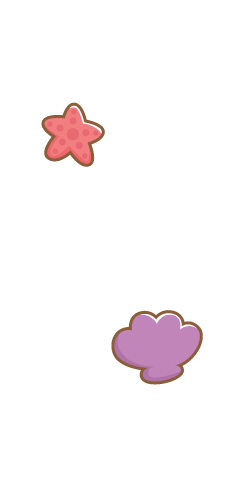 Love Slime?
Get Happy Mail Each & Every Month!
KSC has curated the cutest box of Slime so you can be a busy jellyfish all month long. Educational, Therapeutic & FUN!
Now you can get your very own monthly dose of cute Slime and thoughtfully chosen toys straight to your door! Have fun learning about new textures of this ooey-gooey, non-newtonian substance and collect unique Slime supplies & Kawaii toys as well! The perfect gift for any Slime lover.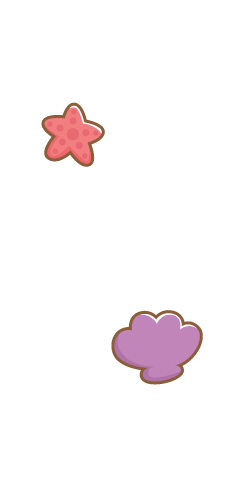 How It Works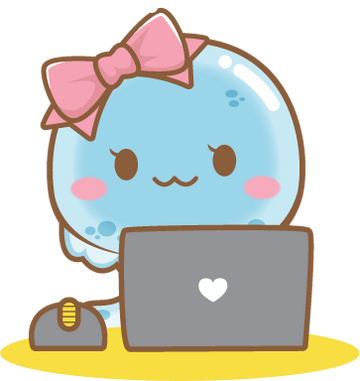 Subscribe
Whether You Prefer Month To Month Or Save Money By Pre-Paying. We Have 4 Convenient Plans To Choose From.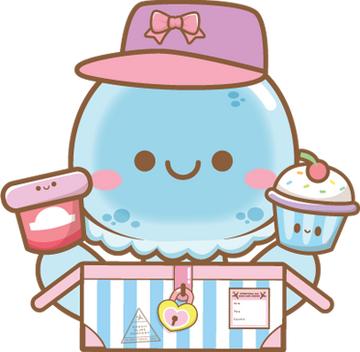 We Curate
Our Team Will Get To Work Crafting The Perfect Box that includes 2 Slimes, 2 Supplies & 2 Kawaii Toys!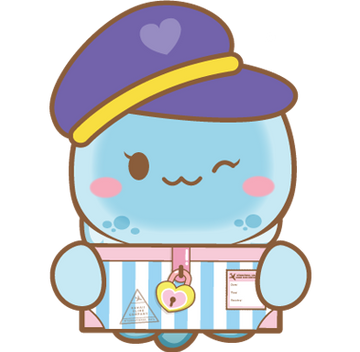 We Pack & Ship
We Are Known For Our Spectacular Packaging & Attention To Detail. Prepare To Be Delighted!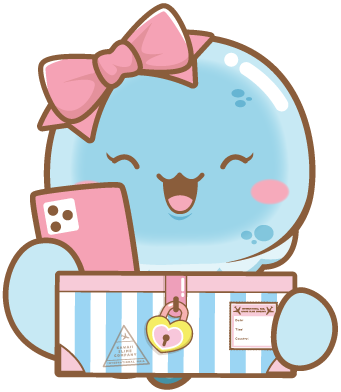 You Enjoy & Share
Unbox & Have Fun! Stretch, Poke, Pull & Make Bubble Pops. Smile, Snap A Photo & Tag Us To Be Featured!
Choose Your Plan
FREE USA SHIPPING INCLUDED
month to month
cancel anytime
auto-recurring
$35
3 months

Save
$6!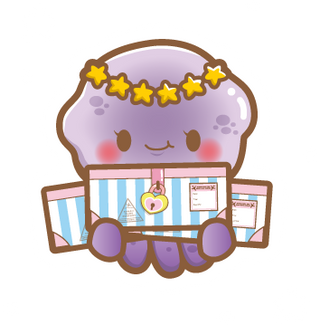 pre-paid
$99
6 months
Save
$12!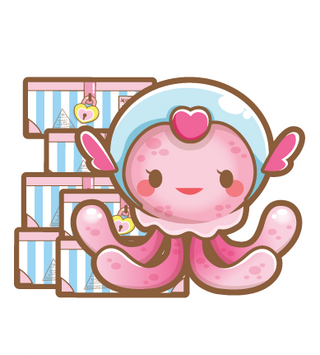 pre-paid
$198
12 months

Save
$36!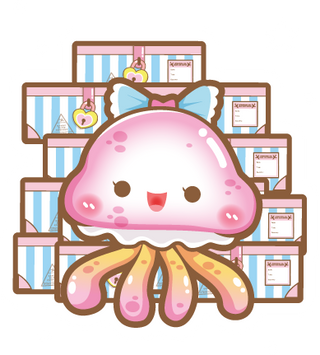 pre-paid
$384
Kawaii Slime Community
Why Kawaii Slime Company?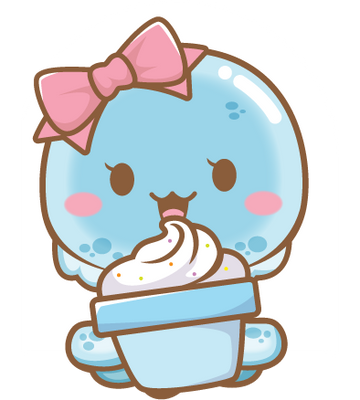 Handcrafted
Our Slime toys are made with high quality ingredients crafted by a small team of Slime enthusiasts. From product conception to execution, we take our time to handcraft the perfect Slime toy!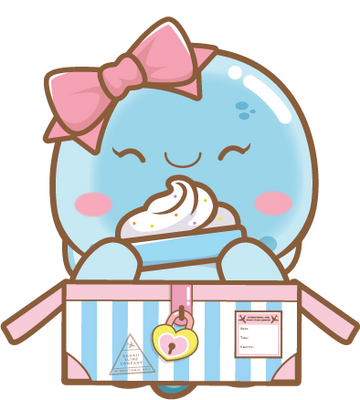 Packed With Love
We take pride in our handcrafted products and package them with the utmost care. You will be delighted by our packaging and presentation. We obsess over every single detail in your order.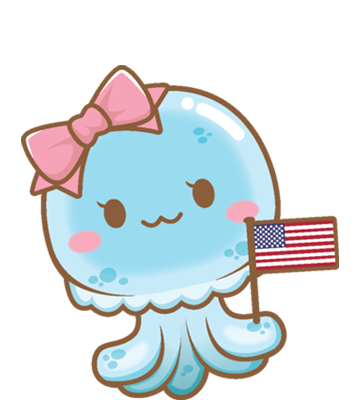 Made In The USA
Kid tested, parents approved! Our Slime is created by parents with small children. Creating a safe, fun toy for children is our number 1 goal! Feel good knowing our Slime products are made in the USA.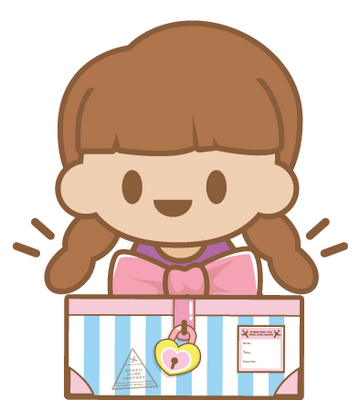 We Value You
Your happiness matters to us! We want you to LOVE your order. We are always here to answer your questions and take care of any problems that may arise. We are here to talk Slime anytime!
What Our Customers Are Saying
Alyssa T.
I love purchasing from kawaii slime company! The slimes are amazing quality and I'm always super impressed. I usually by all of the monthly subscription boxes. I've been doing this for 2 years! I especially love the October box and when I purchased mine for last months box, I got it right on Halloween! I have a feeling I might get the November box on the last day of November. And I hope I get mine on the last day of April because April 30th is my birthday! Anyway, I love the slimes that are included and you should definitely purchase from here. KSC, you will expect lots more visits from me!
Peggy Lung
Ordered for my 10 year old daughter and we both love all of it. Customer service is wonderful. The packaging was SUPER cute.... So glad we ordered from Kawaii. Just ordered more, plus signed up for a monthly slime box. Keep up the GREAT work❤️❤️❤️❤️
Julie Gerow
I made my first purchase about a month ago and was super impressed with both the customer service and presentation of the package when it arrived! Shortly after my order was placed I got a confirmation letter that was eloquently written appreciating my purchase. And when the box arrived it was exquisitely packaged and beautifully arranged in the Kawaii decorated box. So impressed that I am purchasing the monthly slime subscription for may daughter. And I must confess I enjoy playing with it as well! Thanks for a great product and passion for a great business!
Which month's box will I get when I sign up?
Whichever month you sign up will be the month's box you receive. For example, if you sign up between January 1st and January 31st you will receive a January box.
How much is shipping?
US Orders - Shipping has been included into the cost of the box! No other outside shipping fee is charged to your card.

International Orders - Unfortunately costs to ship packages overseas is too great for us to include free shipping for International orders. If you would like a monthly box you may purchase any plan and your card will be charged any relevant weight based shipping fee for each month you are subscribed. Ex: If you purchase a 3 month Pre-Paid plan you will be charged for the plan + 3 months worth of shipping fees in advance. No other charges will be due.
When will my box arrive?
If you are a new monthly subscriber, your box should arrive to you in approximately 7-10 days after you place your subscription order. We ship all boxes within 3-5 business days after you sign up and they typically arrive in another 3-5 business days.
If you are a current monthly subscriber your subscription box will arrive in your mailbox every 33-39 days from the day you signed up. Ex: If you sign up on the 15th of January you can expect your next box around February 18th. If its been over 40 days since you have received your box please reach out to our customer care team at subscription@kawaiislimecompany.com
International Orders : We will ship your box within 3 - 5 days of your subscription date but delivery time will entirely depend on the shipping speed you selected at checkout. Most international orders take anywhere from 7-21 days to arrive AFTER your subscription date.
Can I see what will be inside the next months box?
We like to keep the element of surprise with our boxes so we don't release the specific items in advance but we do list the next months unique theme. You can always expect the same high quality Slimes, Slime supplies and Toys in each box. We do not recycle the same themes in a 12 month period, nor do we recycle the same exact Slime ideas, Supplies or Toys within a 12 month period. You can rest assured each box will be completely different and completely unique month to month.
Can I skip a month?
Yes you certainly can! Our Month to Month plans were created so you can skip or pause a month's box. If a certain box theme is not for you or maybe you just need a little break we have made it easy for you to skip a month. Log into your store account and from there you can skip your next month's box.
Help, an item is damaged!
Please send photos of the damaged goods to our customer care team at subscription@kawaiislimecompany.com and we will work to send you a replacement item, an entire box, or a refund on a case-by-case basis.
How do I Cancel?
Pre-Paid Plans
Our pre-paid plans were created to offer the customer a discount for pre-paying and for this reason, we cannot allow cancellations, returns or refunds for any of our pre-paid plans.
Prepaid plans are only billed once at the start of your subscription and you will not be re-billed when they are over.
Month to Month
If you are on our Month to Month plan then head over to our website and log into your account.
Monthly auto renewing Subscriptions can be canceled at any time. Here's how:
1. Log into your account HERE
2. Under your Account Details Click "Manage Subscriptions"

3. From here you can choose to either cancel your Subscription or Skip a Month.


Please note: If you've already been billed for this month's box, your cancellation will take effect in the next billing cycle.


1. Choose a reason why from the drop down menu.

2. Click please cancel my subscription.


Alternatively you may cancel anytime by emailing subscription@kawaiislimecompany.com with your account details.